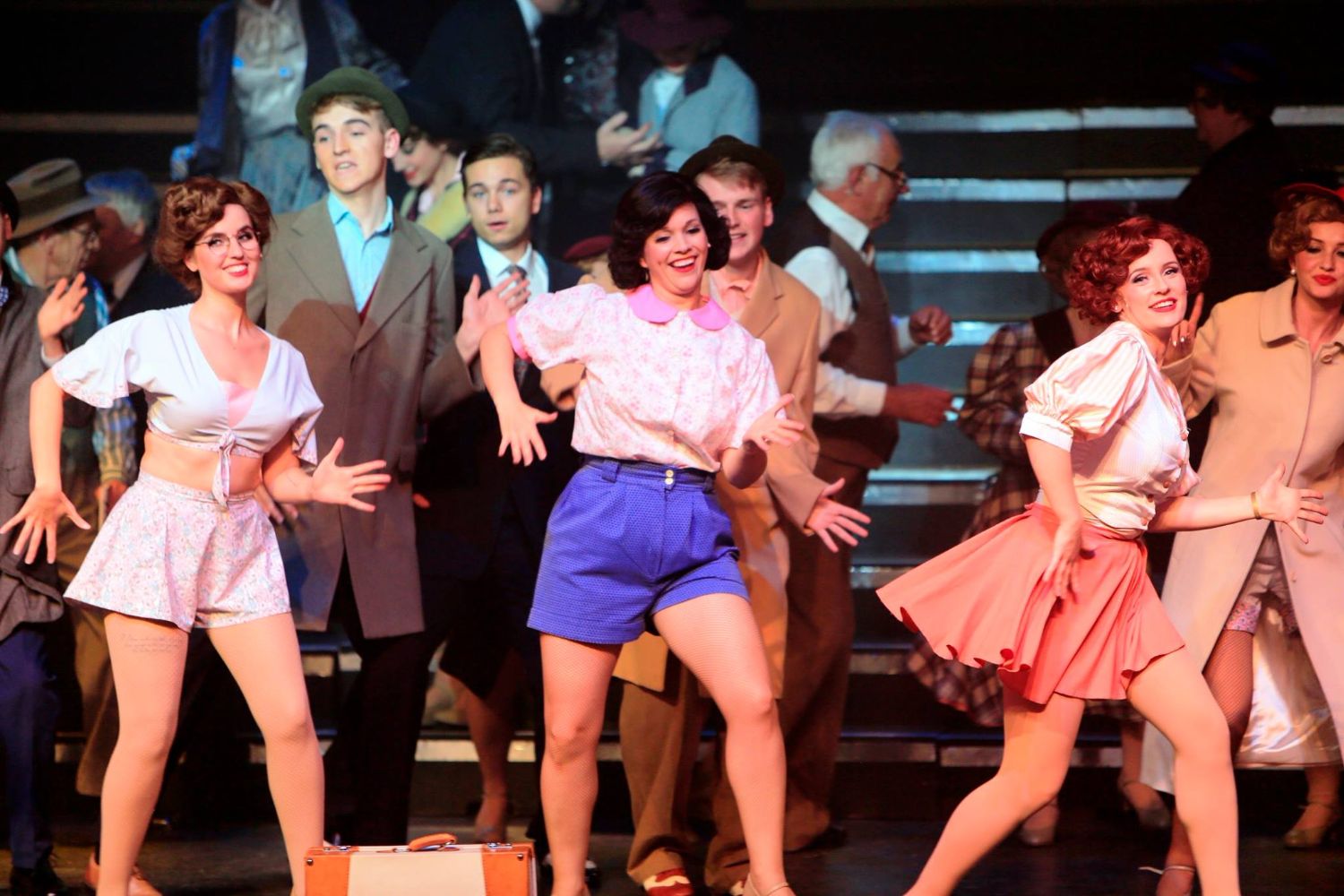 WMCS currently has over 100 active members, some whom you'll see on stage and others who work tirelessly behind the scenes to make our productions look and sound spectacular. 
We have both an adult and a youth company so whatever your age you'll be more than welcome to join us.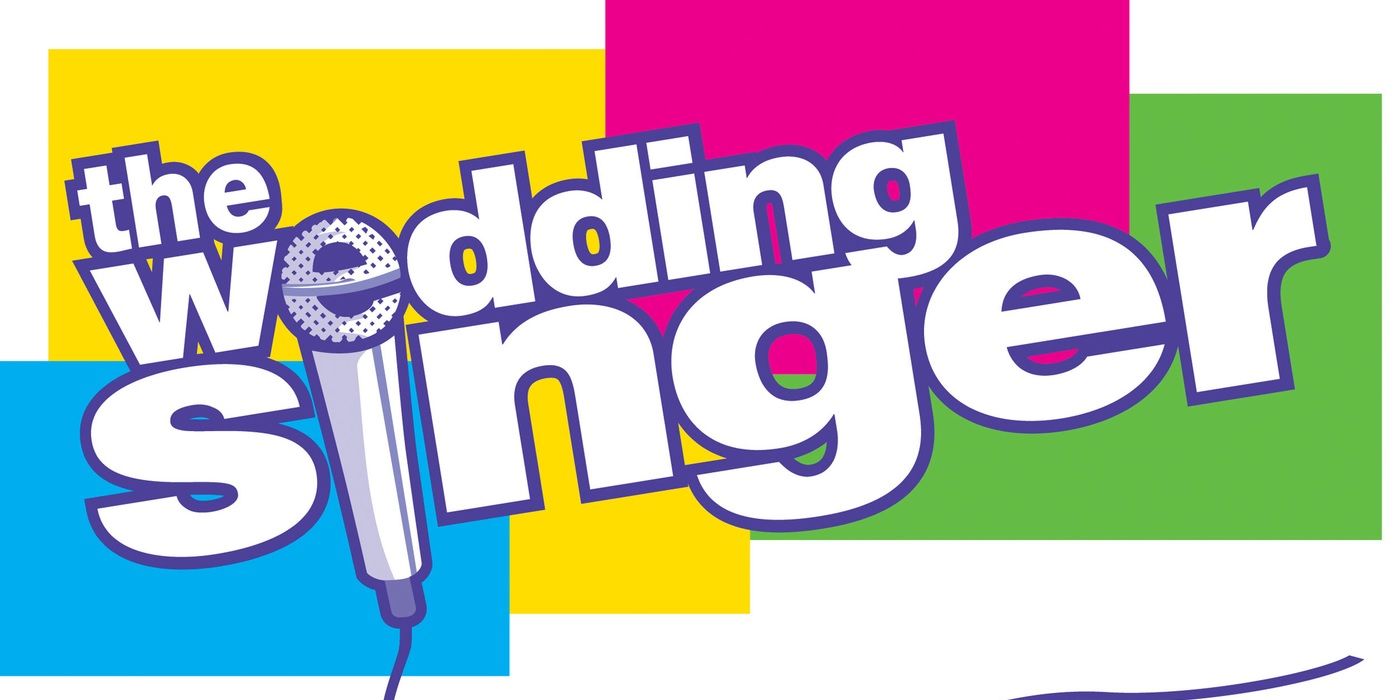 WMCS are excited to be taking a step back in time to a decade where hair was big and back-combed, greed was good, and mobile phones were as big as a briefcase. In May 2019 we are proud to present 'The Wedding Singer' based on the hit film starring Adam Sandler and Drew Barrymore. 
Coming to the Connaught Theatre May 14th to 18th. Tickets starting from just £17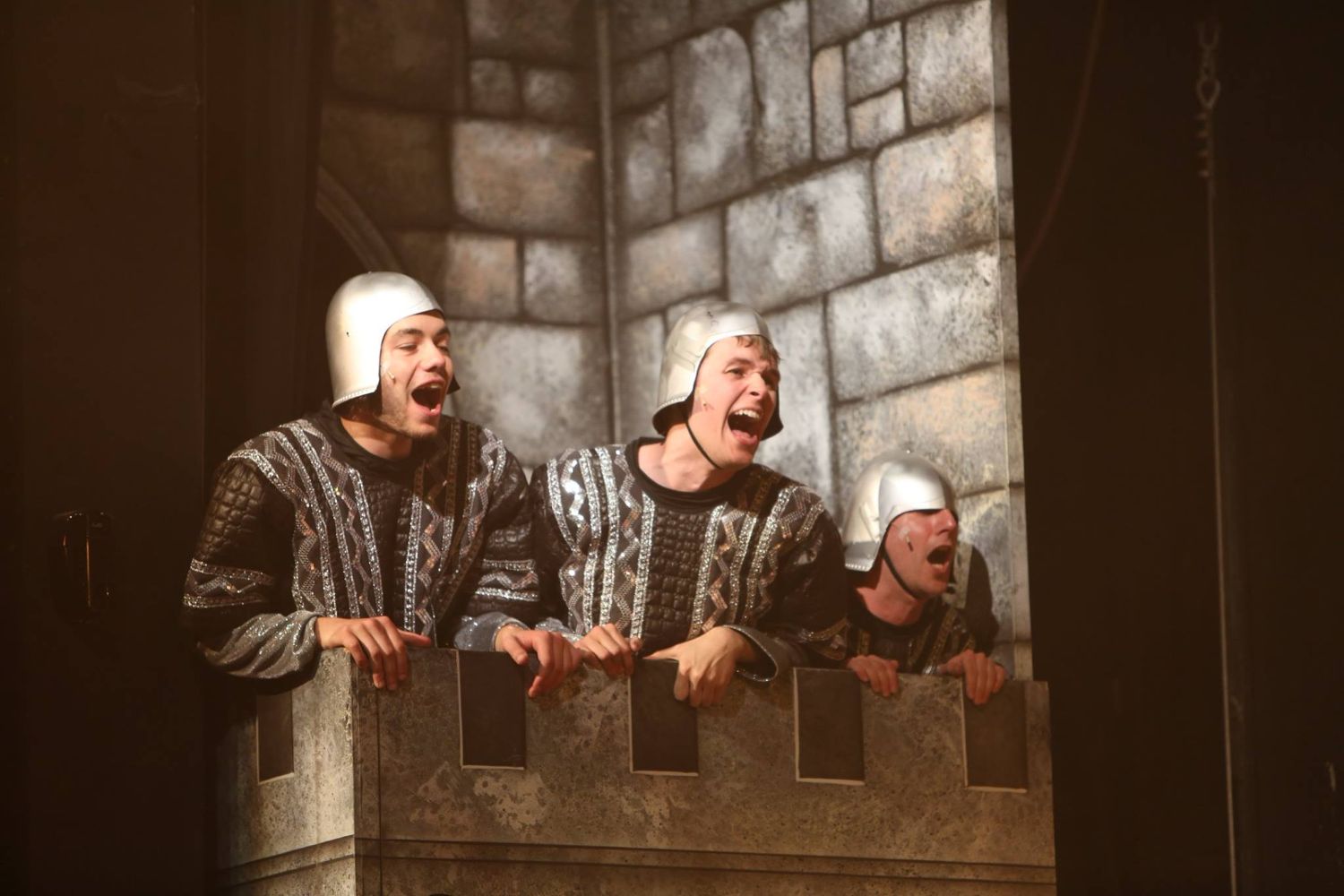 WMCS was formed in 1935, and is one of the longest running amateur dramatic societies in the UK. 
WMCS originally began with regular performances at Worthing's Pier Pavilion then in 1981, WMCS moved to the Connaught Theatre and has remained the only amateur dramatic society in Worthing to be given the exclusive use of the theatre for performances.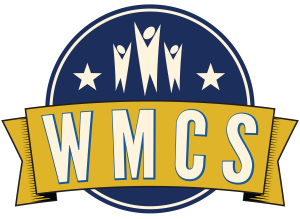 To advance the education of the public in the dramatic arts particularly the art of musical drama by the production of musical plays.
To advance such charitable purposes as the board shall determine.