The Society offers two types of membership. Firstly, Acting membership which requires an audition for entry and, if successful, entitles you to take part in the Society's productions on-stage and in any other capacity.
Acting membership annual fee £35 (£20 for students).
If, however, you are not looking to take part in the productions but would still like to be a member, then we can offer you non-acting membership. You will be asked to attend a short interview with the committee, although you won't have to audition. This type of membership is designed primarily for people who want to help out 'behind the scenes' which is an absolutely vital part of the Society.
Non-acting membership annual fee – £15.
Of course there are also responsibilities attached to membership. As a minimum, the Society expects that all members will:
Attend all rehearsals for which you are called
Carry out the instructions of the production team
Sell tickets for each show (whether or not you are taking part)
Support other ventures with which the Society is involved (such as Charity Concerts, Youth Company shows)
Ensure subscription fees are paid promptly
Actively promote the good name and high profile of the Society in the town
Interested? Auditions for acting members are held twice a year, around May and November.
Drop us an email: info@wmcs.org.uk and we will get back to you.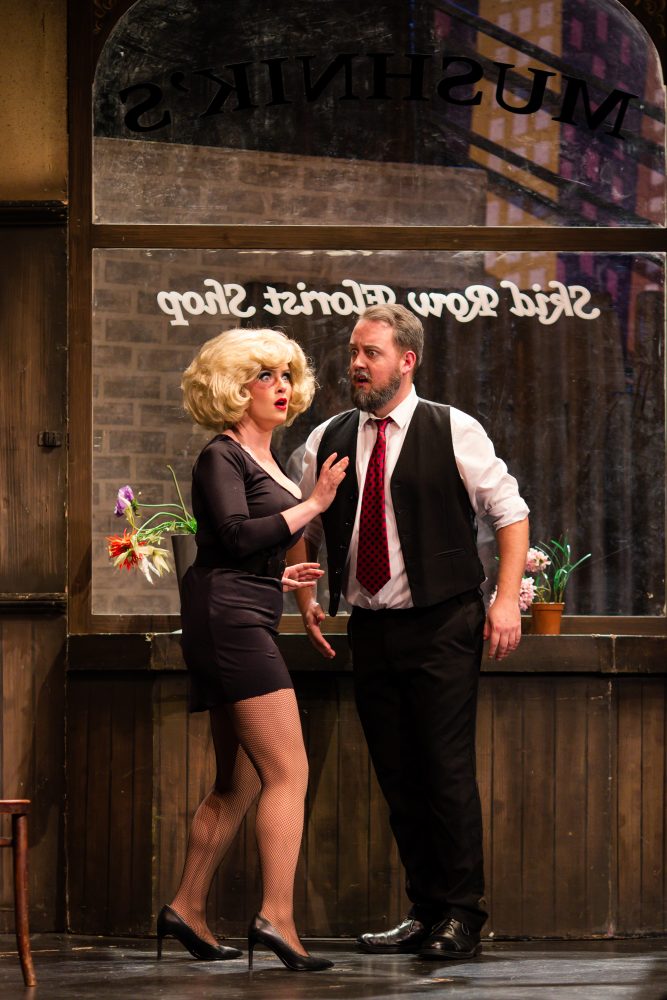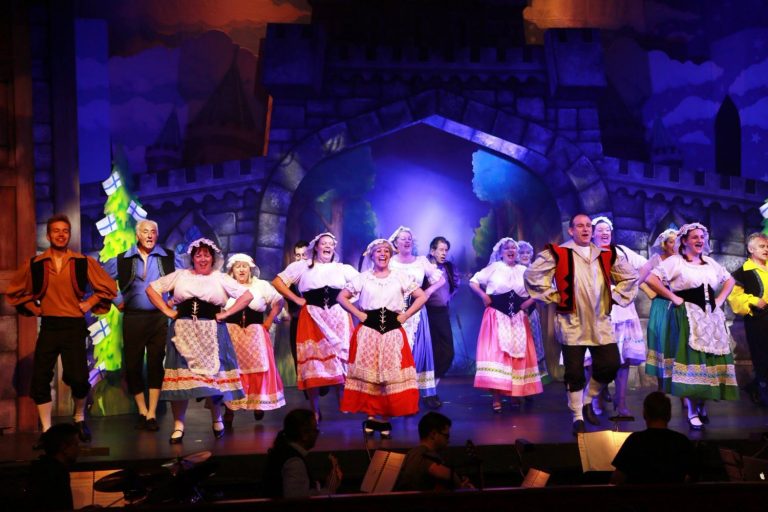 Our patrons are vital to the continuing support of WMCS from our local community. 
Patrons enjoy priority booking to all our productions and are invited to become involved in the social activities of the Society. 
Membership is £12.00 per year.
Please contact info@wmcs.org.uk and we will be happy to discuss how you can become a patron of WMCS.
"Joining WMCS has been one of the best decisions that I've made. It's given me an outlet for my creativity, and the fact that there are so many amazingly talented and hard working people in the society is testament to the wonderful work that the charity does in the local community."
"I came into WMCS almost 20 years ago. During that time I have been a part of over 30 productions, have made lifelong friends, and also met my wife through the society!"