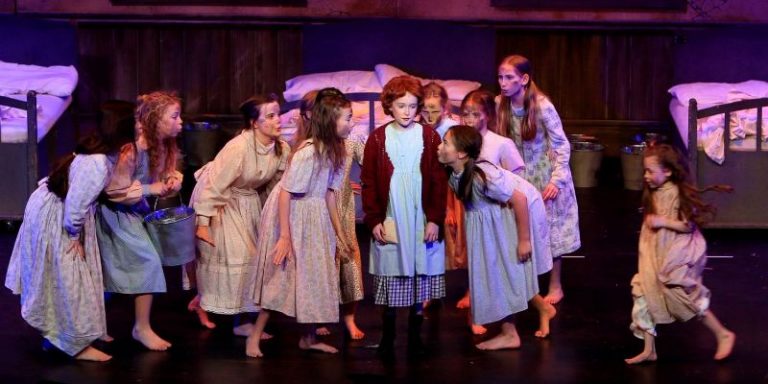 Our beginnings
Founded in 1999, the Youth Company began in a small way with a week long Summer Spectacular. It was clear from the outset that a large number of talented young people needed an outlet for their creativity as well as an ongoing framework for their burning desire to be on stage.
Almost twenty years later the Youth Company have two busy workshop sessions each Saturday in term time, to quench this thirst for all things theatrical.
The youth company also produce their own shows, with previous performances including "The Lion, The Witch and the Wardrobe",  "We Will Rock You", "Seussical" and our 20th anniversary extravaganza "Encore" in 2019. 
Membership
The Youth Company accepts membership for children from the age of eight and offers workshops involving all aspects of musical theatre, including dance, acting, singing and percussion, as well as backstage areas such as make-up lighting and sound. 
There is no audition for membership, the only requirement is enthusiasm. The children also benefit from a wider peer group and social activities such as barbecues, parties and theatre visits. They also get the chance to audition for Worthing Musical Comedy Society shows which are performed at the Connaught theatre twice per year (when children are required) and at the age of 15 are eligible to audition for membership of the adult company.
It is advisable to put a young person's name on the waiting list in good time to ensure that they do not have to wait too long before being able to join.
Workshops
We run two youth company workshops on Saturday mornings during term time at the WMCS studios (2a The Drive, Worthing).
• Seniors (Age 12 to 15) – 9:30am to 11:15am 
• Juniors (Age 8 to 11) – 11:45am to 1:30pm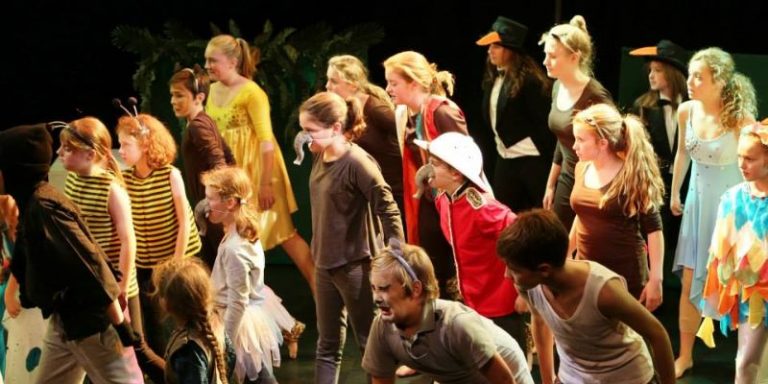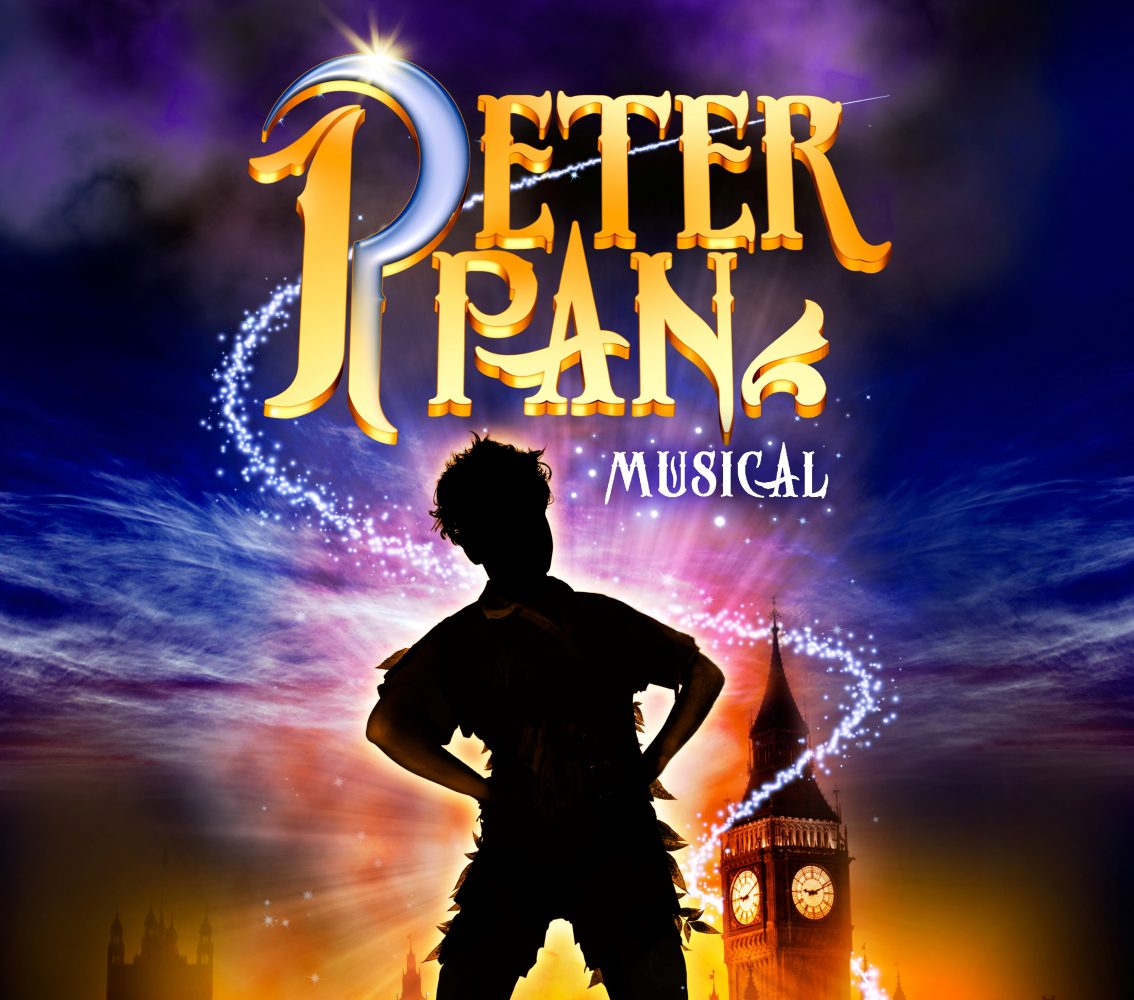 We are delighted to announce that the next youth company production will be Peter Pan!
Based upon the classic childrens novel by J.M Barrie, this charming and energetic musical features the rogueish Peter Pan, the boy who never grew up, his ever faithful sidekick Tinkerbell, and the lost boys, who face off against the villainous Captain James Hook, his trusted but slightly silly sidekick Smee, and his band of pirates as they kidnap the newcomers to Neverland; Wendy, John, and Michael Darling.
Youth company productions showcase a wealth of amazing talent and hard work from the children and the production team, and tickets sell very quickly. Keep your eyes peeled as tickets go on sale soon